Driving Range
Areas for improvement and training
Two driving ranges
The driving at Golf Bogliaco and Riva del Garda are the perfect places for beginners and experts: when it comes to Golf, you will never stop learning!
Driving Range
Golf Bogliaco driving range
Our driving range has a large bay and many targets. 
Our teaching hall is equipped with latest-generation technologies such as Flightscope X3 Fusion and 3D Biofeedback K-Vest.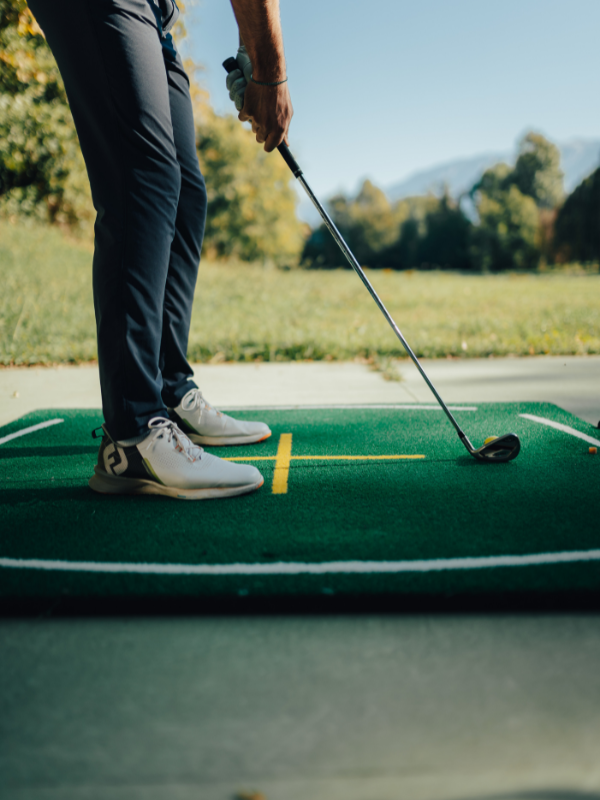 Driving Range - campo pratica parte 2
This block is broken or missing. You may be missing content or you might need to enable the original module.